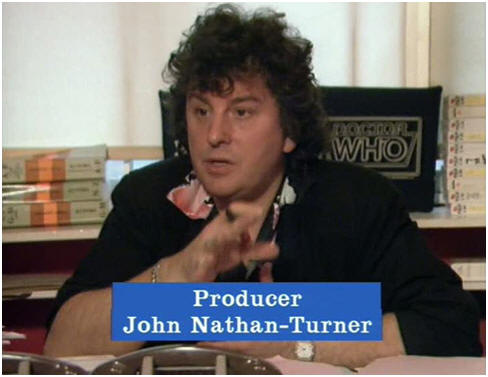 JNT was a man who made mistakes.

From costumes to some dubious story choices....



But did any of those mistakes extend to the central casting of the show?

And, if so, what do you feel was wrong with his choice - or choices?



Hand on heart - and putting aside nostalgia - do you think he messed up in any of his main three choices of lead actor?



Or did he at least get that aspect right every single time?




You have as many votes as you need....