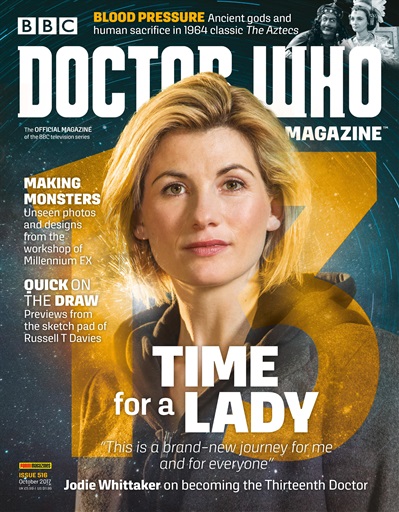 So - as a CLASSIC WHO fan - you have washed your hands of New Who and refuse to acknowledge it as an authentic continuation of the Classic Show

(which you still love - and will always continue to enjoy)

.

But how would you sum up your relationship with that curious beast that began in 2005?

The highs?
The lows?
The moment when disillusionment set in? (What things triggered it?)

And what finally killed it for you as any kind of worthy show to follow the 1963-89 version?


Perhaps have your (final?) word on New Who here?

Before you close the book on it forever?



What, for you personally, went wrong with this show that seemed to promise so much back then?

Related Thread:
Has New Who SPOILED Watching the Classic Era for You?
:
viewtopic.php?f=10&t=7612
See also....
.