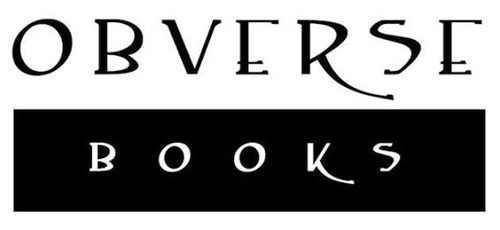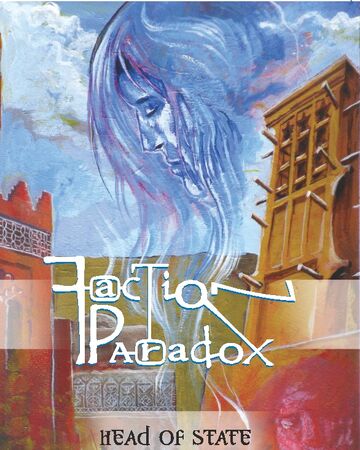 Anyone know much about the Obverse ranges of Books or collect them?
https://obversebooks.co.uk/
Any good?

Dave Ringo gives his review of Hell Bent by Alyssa Franke, recently released as part of Obverse Book's Black Archive series.
An audio recording of my panel from Kansas City Comic Con about the history of Faction Paradox on its 20th Anniversary.