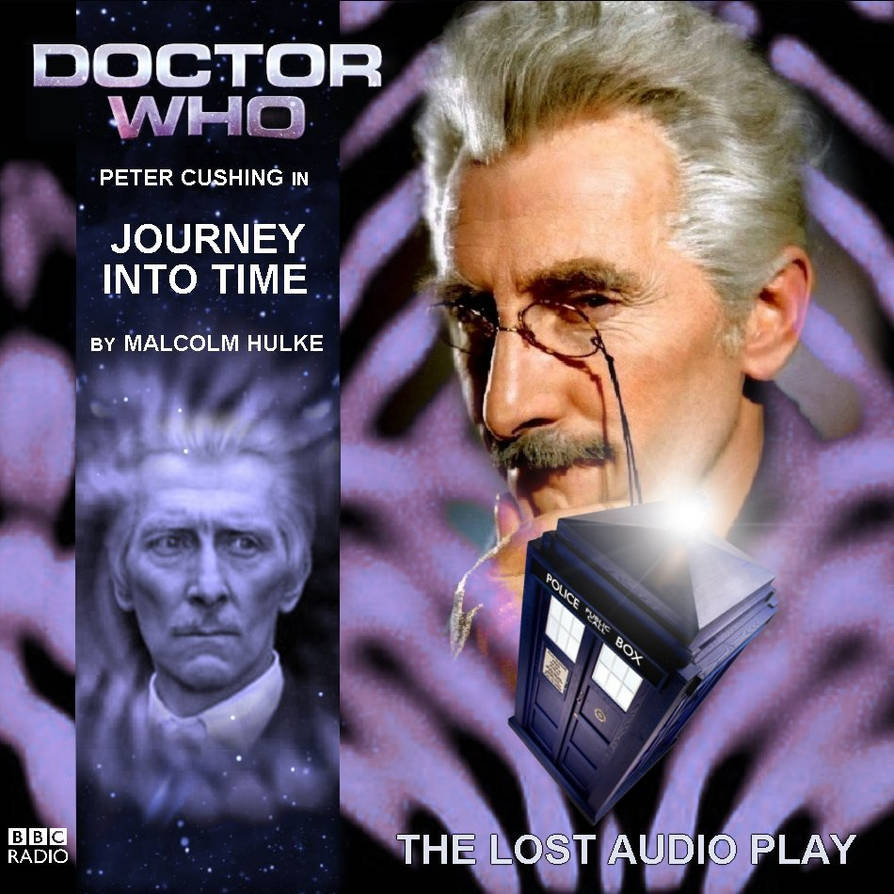 Recorded and then lost.

With a script by Malcolm Hulke.
Journey into Time was the first episode of a Doctor Who Radio series written by Malcolm Hulke from Stanmark Productions that was actually recorded in 1966 but then the tapes have been sadly lost. The Doctor was played by the late Peter Cushing but nobody knows who played the other actors and it's anyone's guess as to what it originally sounded like.... So, Bandril Productions have recreated this lost half hour radio classic.

Voiceover announcer played by Jim Moon
Dr. Who played by Jim Moon
Susan played by Tegan Harris
Teacher (Miss Jennings) played by Laura King
George played by Lee Orchard
Mike played by Marty Perrett
Mr Logan played by Danny Davies
Inspector played by J.R Southall
Launder played by Sean Homrig

Edited by Westley James Smith
Produced by Beermat Productions

PILOT EPISODE
"Journey Into Time"
by Malcolm Hulke

Can be heard here.....

https://www.mixcloud.com/beermatproduct ... into-time/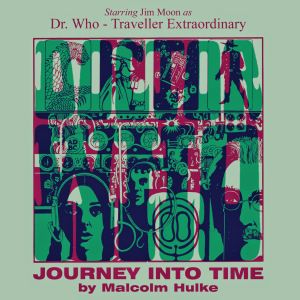 But - as a fan recreation of a sadly lost episode - how do you rate it?
And do you have the original recording somewhere in your attic?

.