Whhaaaaaa waaa waaaaaaaaa waaaaaaaaaaaaaaaaaa waa waaaaaaaaa-aaaaaaaaaaaaaaaaaaaaaa
Whaaaaaaaaaa aaaaaa waaaaaaaaaa wwwwwwwwwaaaaaaa waa waaaaaaaaa
( The Rovers Return public house..........the door swings open, and in walks Ian Sharples.........)
"How do' how do--I'll 'ave three pints 'a Milk Stout, an' , 'appen as like-I'll not 'ave you putting a penny onto each of their prices just because I'm tekkin' them inta' snug, Mikey Walker".....she said as she flung 2 and thruppence-ha'penny down on the counter and steamed on through the door to the snug.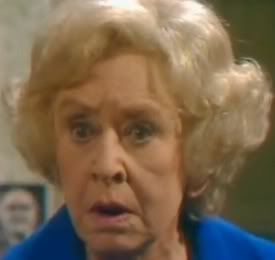 ( Mikey Walker looked shocked at the thought )
"Mai Dear, Ah'll have you know that I am certain, yes; indeed , certain, that the thought would positively never cross mai mind, Dear!" she retorted, as she poured three pints of watered down stout into three grimy jars..
( With that, the door opened again, and in breezed the blowsy Kajaboy Tanner...)
" Now, just you LISTEN to ME, you miserable old busybody! Just because Ive been Married sixteen times doesnt mean to say that anyone can cast aspersions on MY character, just because they feel that they have a God-given right to!" ( whilst simultaneously lighting up a "Senior Service" tab).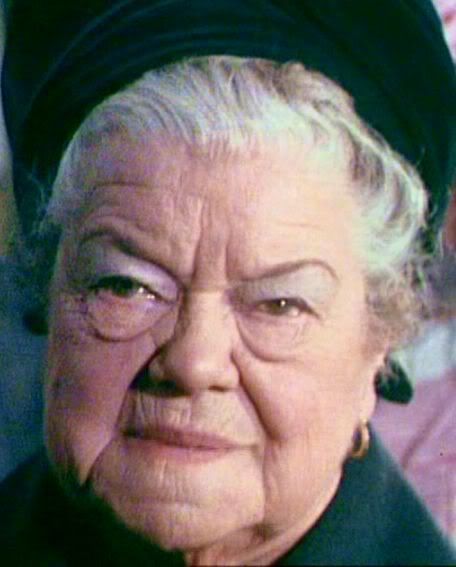 Ian Sharples slams the glass of milk stout down onto the table and retorts: " Well, anyone who has been married SIXTEEN times and still cant keep a Man must be doing SOMMAT wrong, somewhere down t' line, mustn't they-eh?"
.....Kajaboy Tanner rounds on Ian Sharples and retorts "WELL, at least they didn't carry MY Husband out feet first IN A BOX!".....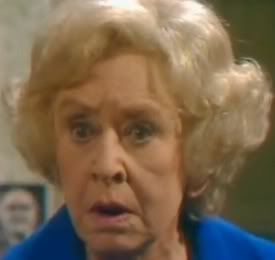 *************END OF PART ONE******************************************************************