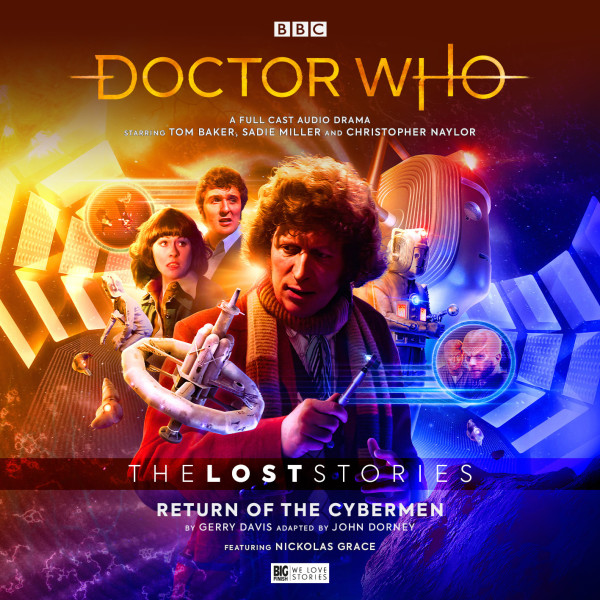 https://www.radiotimes.com/news/radio/2 ... ig-finish/
A "darker and scarier" version of 1975's Revenge of the Cybermen.

The original script – which was initially called Return of the Cybermen when penned a year earlier – was totally rewritten before airing the following year for The Doctor's 12th season.

Created by legendary show writer Gerry Davis, the original unused draft was buried in the archives until an expert detective was hired to hunt them down.

Now the episode is being brought back to its original form and with its original title as part of the Doctor Who – The Lost Stories range.