I thought it would be a fun idea for a thread.

So what Doctor Who actors have you seen cropping up in other stuff on the Telly or in films?
I guess like everyone else I've seen quite a fair bit of Who actors in different things over the years, so I am just going to stick with the two I've seen most recently and that have stuck in my mind.
First there's Patrick Troughton as a hitman trying to pass himself off as"Jason King"in an episode from the series that bears the same name, entitled "That Isn't Me, It's Somebody Else",(1972).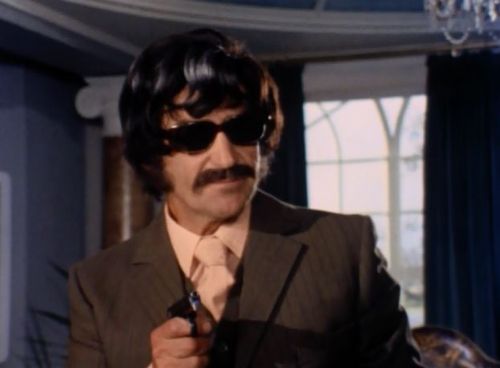 Then there's Lalla Ward sporting some very big fangs in the Hammer horror film "Vampire Circus",(1972).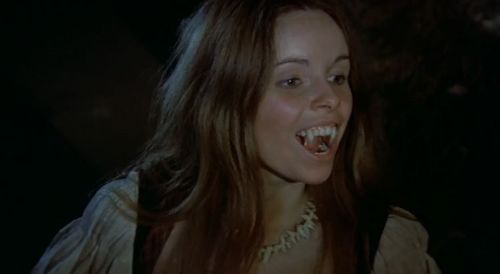 Spotted any familiar Who faces in other stuff recently?