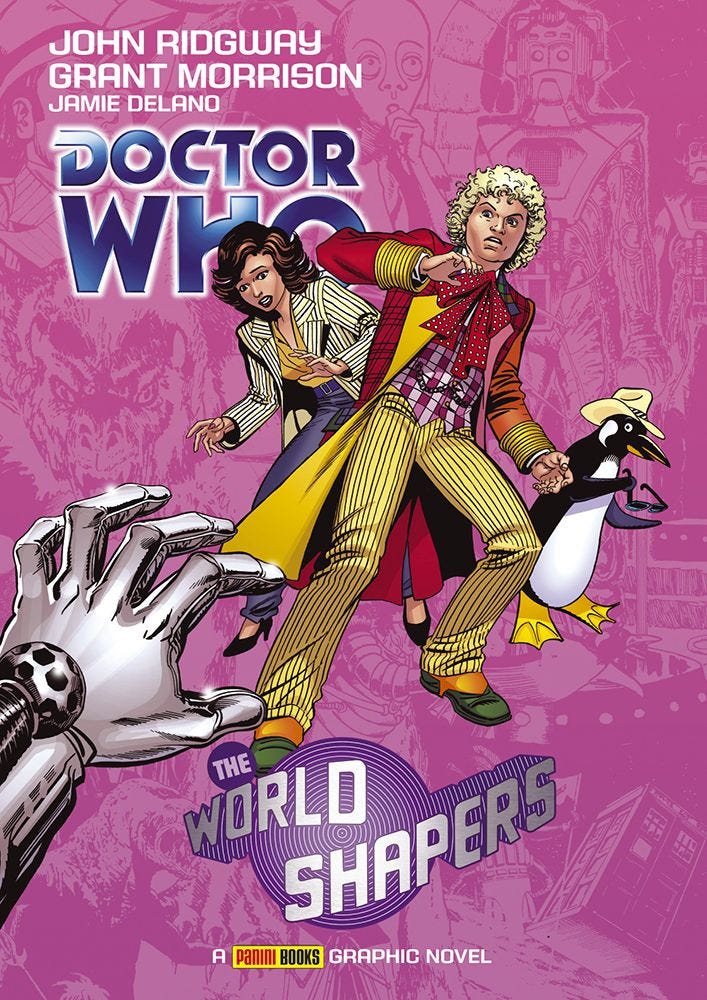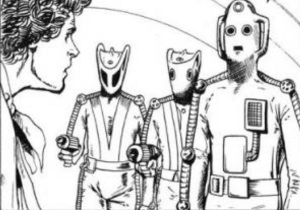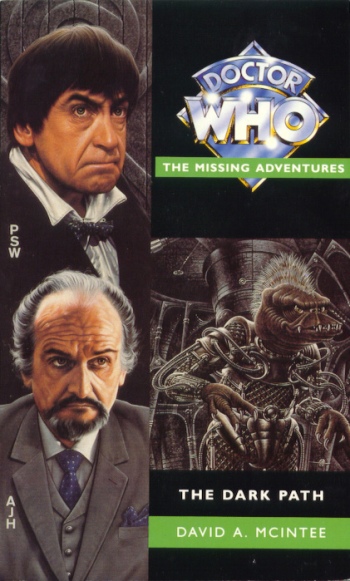 Remember that time when Marinus - a.k.a. Planet 14 - became Mondas, home of the Cybermen - and the Voord were the early versions of those silver terrors.....

And what about that time the Capaldi Doctor referenced this story - THE WORLD SHAPERS - in the show, thus making it canon?

And that time the Delgado Master met the Troughton Doctor?

How seriously should we take continuity from the printed medium?

And should New Who be endorsing such quirky printed tales by sleight of hand in such a way - or keeping itself to itself?
THE DOCTOR FALLS;

MASTER: See? This used to be just a hospital. Now it's mass production. The Cyber Foundries.

MISSY: The whole city is a machine to turn people into Cybermen. What do you think? Exciting, isn't it? Watching the Cybermen getting started.

DOCTOR: They always get started. They happen everywhere there's people. Mondas, Telos, Earth, Planet 14, Marinus. Like sewage and smartphones and One of the unmentionables, some things are just inevitable.