Posts: 832
Joined: Wed Sep 19, 2012 1:08 am
Contact:
Take a look.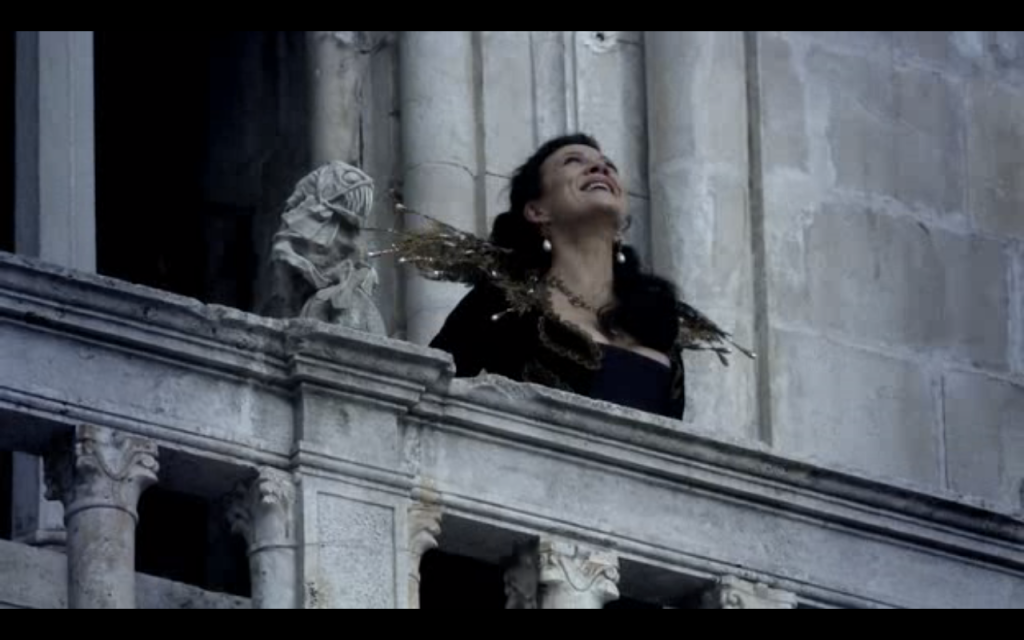 Demon: And I'm the Devil. Now kindly undo these straps.
Norman Bates: 'Cause I don't wanna get messed up with the police. I can't explain it to you. Maybe you're right, maybe this is real... but finding out what happened to this girl isn't gonna make a difference to anyone. She's still gonna be dead, and you're still gonna be sick... and I'm still gonna be who I am.
Users browsing this forum: No registered users and 7 guests