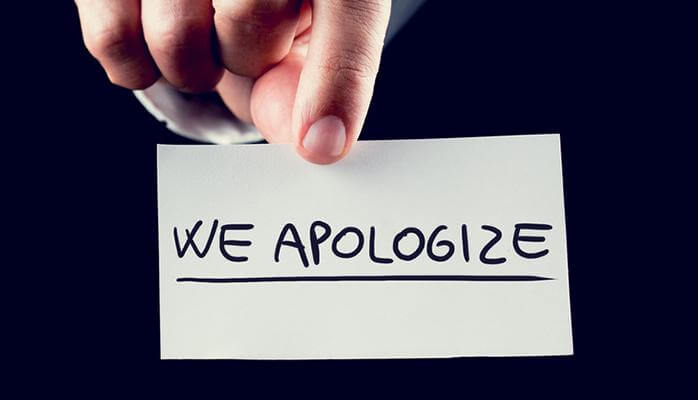 Assuming that you think the show is currently doing less than fine, what do you think would be the wisest course of action for the BBC to now take?
TOTAL REBOOT:
: Year Zero. AN UNEARTHLY CHILD: take 2. Let's wipe the slate clean and start all over again, with a new First Doctor. This could take the form of a tv show. This could take the form of a movie. It never references any previous WHO that has ever been. Ever.
A SUBTLE RETCON OF THE CURRENT SHOW'S STUPID BITS
: A brilliant, brand new Showrunner comes in and course-corrects the show in an extremely clever way, freeing it from the morass it has got into and ready for excellent new adventures with the 14th, 15th, 16th Doctor etc. This new showrunner may discount such controversial areas as gender changing - and perhaps even the odd Doctor - striking them from the continuity in some clever, subtle, but believable way! They never happened now
(and are tacitly acknowledged as a mistake best forgotten)
. But the larger history and continuity of the show would remain intact and able to be drawn upon, without needing to reboot or do any kind of dramatic relaunch. We stay in the same Universe and continuity that we have always been in.
MULTIVERSE RELAUNCH:
Basically halt/ditch the current show and then eventually relaunch WHO in what is (
gradually
) revealed to be a different universe. The benefit of this is that nothing gets discounted
(It's all happening, but in different universes)
, but that we are now simply in an alternative Universe where all of the more controversial and downright stupid things definitely ain't canon. We could even go back to an earlier Doctor.
(See Joseph's post on page 1 of this thread.)
TOTAL CANCELLATION
: You don't trust the BBC - or anyone else - to course-correct, relaunch, or reboot - and are, in fact, expecting them to make even further crass mistakes in future! The show is a shambling joke of a zombie that needs putting down. Let the show - the Classic Show
(and the good bits of the Modern Show)
finally rest in peace.
LET IT BE!:
There's nothing wrong with the show! Enough with the complicated solutions
(reset, reboot, relaunch, retcon!)
to non-existent problems! And enough of this talk of killing the show! It has always evolved and will continue to evolve. Change hurts, but is ultimately always good for WHO. And even the worst and stupidest of mistakes get smoothed out by the passage of time. Just chill, everyone!
Which of the above would it (more or less) be?
.