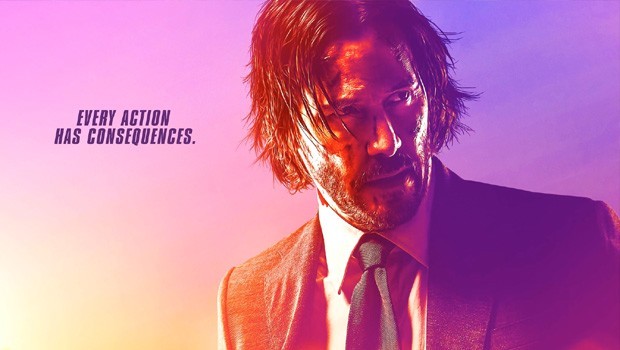 Super-assassin John Wick is on the run after killing a member of the international assassin's guild, and with a $14 million price tag on his head - he is the target of hit men and women everywhere.
Did you enjoy the first two chapters?

And are you looking forward to a third?
John Wick: Chapter 3 - Parabellum (2019 Movie) New Trailer – Keanu Reeves, Halle Berry